KEYNOTE SPEAKER 1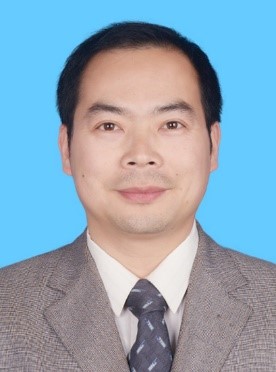 · Prof. Yushi Jiang
· School of economics and management
· Southwest Jiaotong University, China
Research Area: Neural marketing, network advertising and human resource management
Experience: Jiang Yushi, Professor, doctoral supervisor, postdoctoral student in psychology of Peking University, under the guidance of Professor Zhou Xiaolin, a famous psychology expert in China, once served as the director of Admissions Office of Graduate School of Southwest Jiaotong University and the director of marketing department of School of economics and management of Southwest Jiaotong University. At the same time, he is also a director of the Marketing Research Association of China's institutions of higher learning, a communication review expert of the National Natural Science Foundation of China, and a communication review expert of the degree of the Ministry of education. In May 2018, it won the "Tang Lixin excellent teacher" award of Southwest Jiaotong University; in 2017, it won the honorary title of "2014-2017 international cooperation and exchange advanced individual"; in October 2017, it was selected into the national talent pool of ten thousand excellent innovation and entrepreneurship mentors, member of China Marketing Association, review expert of China marketing competition, expert of Sichuan entrepreneurship Association.

KEYNOTE SPEAKER 2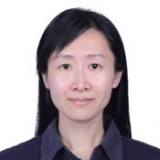 · Prof. Zehui Zhan
· School of Information Technology in Education
· South China Normal University
Research Area:
Learning science, STEAM, innovation and entrepreneurship education
Experience: Zehui Zhan, Ph.D., Professor, Doctoral Supervisor, Youth Pearl River Scholar, Hong Kong Scholar, PI of the smart educational equipment industry-university-research cooperation base. Her Doctoral dissertation is about blended learning, which has been nominated as the national 100 excellent doctoral dissertations in China. She has published more than 70 papers and two textbooks in the field, and got other honors such as the annual award of youth excellent universities teacher from Fok Yingdong Education Foundation and Ministry of Education, the title of best teachers achieving highest teaching quality, and the first prize of national education software competition.

Updating......